Alexander James Removals Waterlooville
Contact Us
You may phone, email or complete the form below to contact us.
Alexander James Removals Waterlooville
Part of the Shift It Removals Group
Unit 113 Proxima Business Park, Houghton Road, Waterlooville PO7 3DU
Tel:
02392 290467
Email:
ajremovals999@gmail.com
Trusted & Reliable Removals & Fully Insured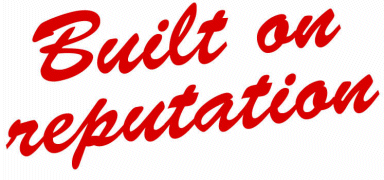 Alexander James Removals Waterlooville provides a reliable and trustworthy removals service, both for domestic and commercial customers. Fully insured, you can be sure that your house move or office move will go smoothly. We also provide storage facilities if required.